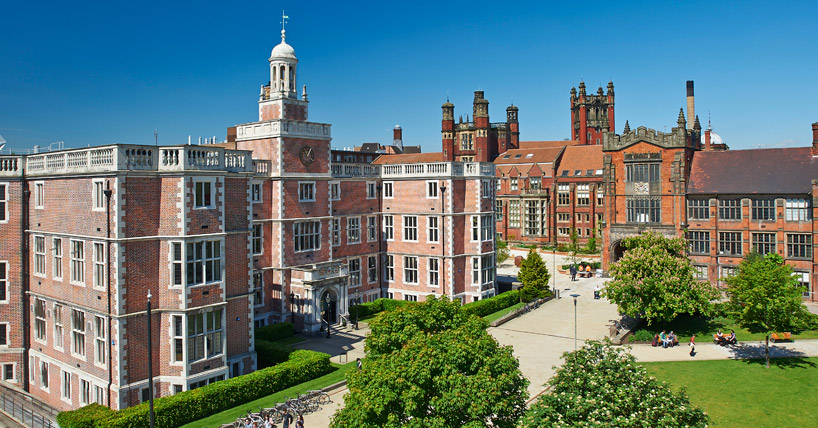 Newcastle University
Newcastle upon Tyne, NE1 7RU
Newcastle University's risk assessment and guidance document. The External Social Distancing Campus Routes outline some of the proposed one-way systems due to be in operation, but these will be clearly signposted and there will be staff on campus to guide everyone until we are all familiar with routes.
Building occupancy will be managed and capacity limited.
Remote Note Taker/VLE Canvashttps://services.ncl.ac.uk/digitallearning/canvas/
Learning Guides web page (https://services.ncl.ac.uk/digitallearning/guides/)
Accessibility in Canvas
Ally is available for students to create alternative formats for material housed within the VLE Canvas. Information is available within the Learning Guides https://services.ncl.ac.uk/digitallearning/guides/accessibility/ally/
Other useful informationShort welcome video to remind students of some of the key messages in this very different academic year.
The new Student Homepage which from next week will feature the link to the new University Symptom Tracker (aka early warning system) so students can let us know if they have symptoms and be directed to fill in the appropriate form to receive help and support from colleagues in the Wellbeing Service.
Find your nearest NHS Crisis Service: Get urgent help for mental health – NHS, call 999 or present at your nearest A+E or Walk-In Centre.  Additional resources can be found in our emergency and out of hours information. 
You can access HOPELINES free confidential support and practical advice 24/7.
Call 0800 068 4141
Text 07860 039 967
Campus security is also available 24/7, you can call them on 0191 208 6817.
To find out more about the university counselling service and to book an assessment appointment:
· Assessment Process – Student and Staff Wellbeing – Newcastle University (ncl.ac.uk)
· Five Ways to improve your Wellbeing
Link to apply for extension:
https://www.ncl.ac.uk/student-progress/circumstances/pec/
thank you!